Welcome to
Cedar Health Group
Ageing Gracefully, Living Vibrantly – Your Personalised Path to Wellness Starts Here.
20 Cedar Street,
Upper Stone, Queensland 4850
(02) 6158 2652
[email protected]
Monday – Friday
8:00am – 6:00pm
Elevating Healthy Ageing in Australia
Transformative Health Solutions for All Ages
We've evolved our focus. While our initial commitment to managing osteoarthritis remains steadfast, we now serve the broader landscape of age-related health challenges. Our integrated team of physiotherapists, dietitians, and geriatric specialists delivers personalised solutions aimed at improving your overall quality of life as you age.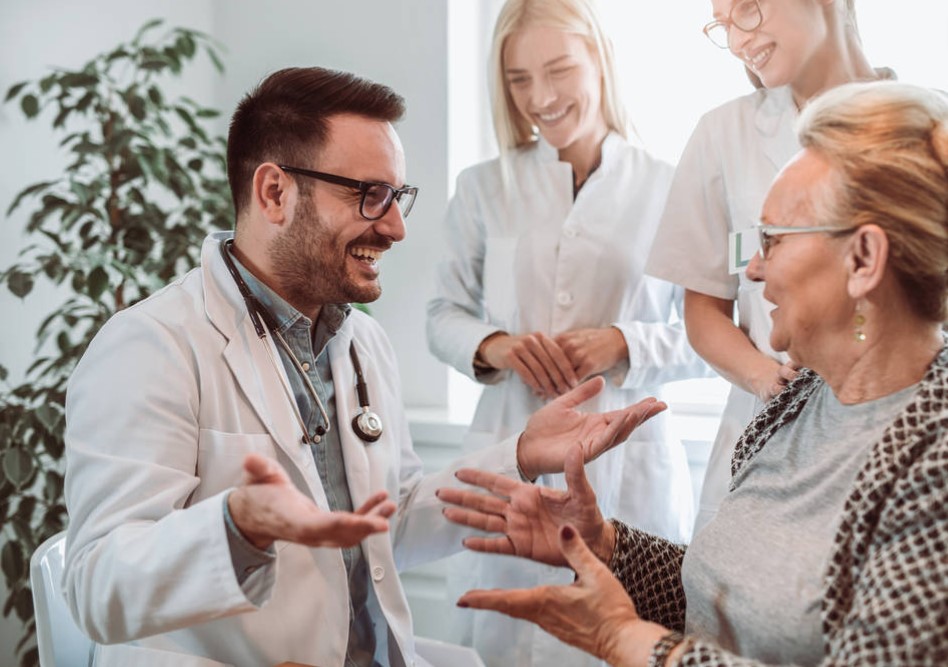 A Personalised Journey to Optimal Health
Our programmes are designed to meet your unique needs, covering aspects from physical exercise to dietary adjustments. We offer tailored workout plans aimed at enhancing your physical function, whether you have specific knee or hip issues or general mobility concerns. Balance and flexibility exercises are incorporated to help you regain confidence in your daily activities.
On the nutritional front, our customised meal plans not only support sustainable weight loss but also provide the essential nutrients your body needs, such as calcium, vitamins, iron, and omega-3 fatty acids. All of this is coupled with mindfulness techniques aimed at nurturing your mental health, which we believe is a cornerstone of overall well-being. Visit https://www.rangeproducts.com.au/ to learn more.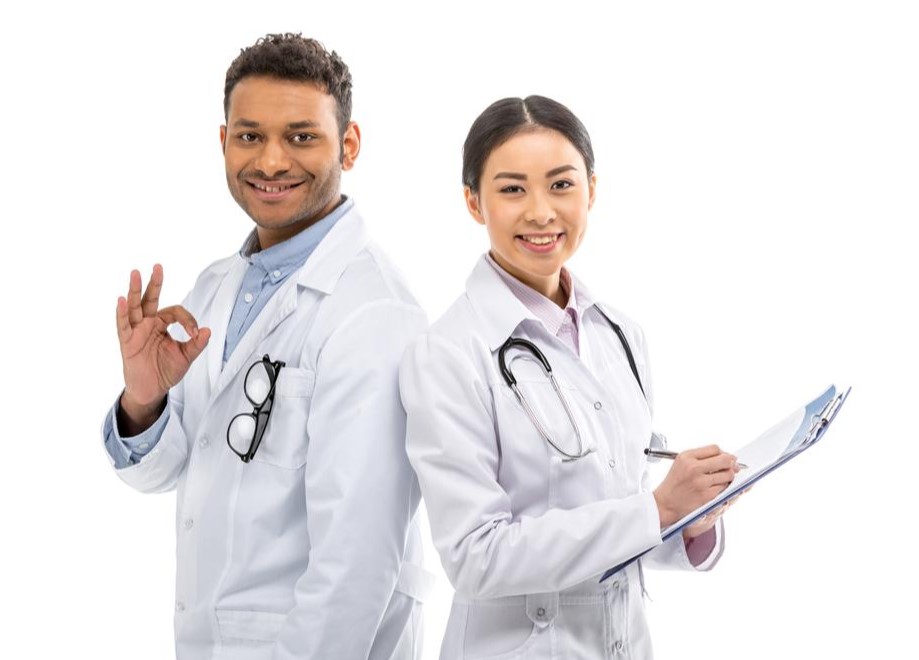 Why Cedar Health Group is Your Best Choice
What sets us apart is our unwavering commitment to evidence-based approaches, personalised solutions, expert guidance, and utmost convenience. No need for pricey gym memberships or equipment; all you require is a dedication to a healthier, happier you.
User-Friendly Technology for Effortless Engagement
You can easily access our sophisticated platform via web and mobile applications. Here, we offer weekly targets, timely reminders, and tracking tools, so you can effortlessly monitor your progress towards your health goals.